UGLA builds community and establishes a support network for the LGBTQ+ community living in the northeast area of Los Angeles.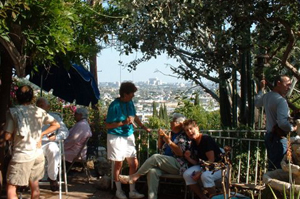 MONTHLY MIXERS
Generally, on the 2nd Sunday afternoon of each month (from 2-5pm), UGLA holds a Mixer. This is a potluck event usually held in an UGLA member's private home. At these events, those in attendance socialize, catch-up on the latest neighborhood and personal news, and listen to a community or special interest speaker. UGLA supplies all beverages and door prizes.
The Mixers are free to members and a donation of $5.00 is requested of guests. Everyone is requested to bring a potluck dish with at least 6 servings. Mixer attire is casual. You may call UGLA at (323) 258-8842 for Mixer information.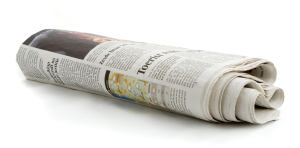 MONTHLY NEWSLETTER
UGLA's monthly newsletter is a worthy organization effort and is sent to all members at the first of the month. UGLA members write, edit, format and mail it. The newsletter covers UGLA's activities and contains advertisements. If you're not already subscribed, be sure to visit our Join Page to get your subscription! Advertisements are available for purchase on our Donate Page.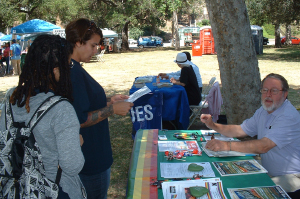 INTERACTION
The northeast area of Los Angeles has many active neighborhood groups and UGLA supports many of these groups by taking a membership, attending functions, and participating in their events. Some groups which UGLA supports are:
Arroyo Arts Collective,  Avenue 50 Studio, BLEND, Center for the Arts, Eagle Rock, Collaborative Eagle Rock Beautiful, Eagle Rock Chamber of Commerce, Eagle Rock Elementary PTA, Friends of the Arroyo Seco Library, Glassell Park Improvement Association, Heritage Square, Highland Park Chamber of Commerce, Highland Park Heritage Trust, Hollywood Bowl Community Partnership, Huntington Library, Los Angeles Philharmonic Community Partnership, Los Angeles Police Historical Society, Lummis Day, Montecito Heights Association, Mt. Washington Association, Mt. Washington Homeowner's Alliance, NELA Veterans Day Parade, North Figueroa Association, Santa Cecilia Orchestra, The Eagle Rock Association.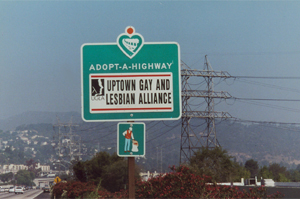 ADOPT-A-HIGHWAY
For 12 years UGLA participated in the CALTRANS Adopt-a-Highway by maintaining a two mile stretch of Interstate 5, from Fletcher Dr. to Los Feliz Blvd., in Northeast Los Angeles.In 2018 UGLA began to again participate in the  CALTRANS Adopt-a-Highway program by maintaining a two mile stretch of north Interstate 5, from the 5 connector road to the 110 freeway to Duval St., in Northeast Los Angeles.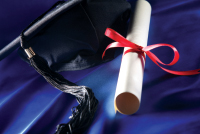 UGLA's 38th ANNIVERSARY PROJECT
Scholarships for High School Graduating Seniors. UGLA's Scholarship Program was inspired by and is in honor of Dr. Virginia Uribe, founder of Project 10. 100% of any donation to the Scholarship Program will be awarded to students. UGLA covers all expenses of this program.
FUNDRAISING
UGLA is self-supporting through its own efforts and investments and the generosity of its members.
To make a secure online donation, please visit our Donate Page.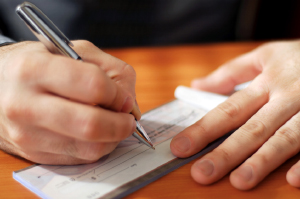 CHARITABLE PROGRAMS
UGLA's charitable giving is done through Community Grants and Matching Funds.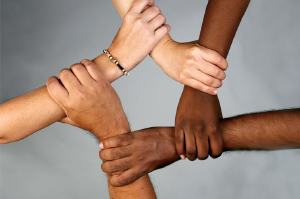 BILL BAILEY MATCHING FUNDS
One of the most important community outreaches is UGLA's Bill Bailey Matching Funds Program. Members are encouraged to make a donation to their favorite charity through UGLA. The member sends the donation to UGLA and, upon a vote of the Board, UGLA matches the amount of the member's donation and sends a check for double the member's donation to the charitable organization.  Recent recipients have been:
Aid Africa, Aids Project LA, AIDS Service Center, American Red Cross, Los Angeles Region, Audubon Center, Debs Park, Cal Poly Pomona, Renaissance Scholars, Center for the Arts, Eagle Rock, Children's Hospital of L.A, Collaborative Eagle Rock Beautiful, Convenant House, Eagle Rock Lions Club, ECHO Parenting & Education Center, Franklin High School, Educational Foundation, Friends of Project 10, Gay Mens Chorus of L. A., German Shepherd Rescue, GreySave, Greyhound Adoptions, Guide Dogs of America, Highways Performance, Hollywood Lutheran, Church Food Pantry, Home Dog LA, Inquilinos Unidos Jim Beckham Scholarship at Eagle Rock High, LA Gay & Lesbian Center, LAGLC Senior Services, LACER, Lambda Legal, Lambda Litereary Foundation, Los Angeles Mission, Museum of Neon Art, ONE Archives Foundation, Outfest, Paws/LA, Project Angel Food, Renaissance Arts Academy, Salvation Army, Santa Cecilia Orchestra, The Point Foundation, Union Rescue Mission, Union Station Homeless Services, Vox Femina Los Angeles, Women's Reproductive Rights Assistance Project.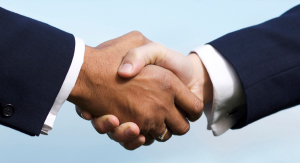 COMMUNITY GRANTS
UGLA also gives Community Grants directly to 501 (c) (3) organizations by a vote of the Board.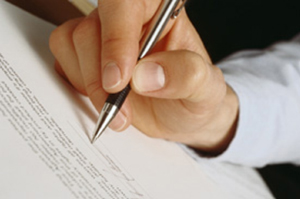 PLANNED GIVING
UGLA has financial advisors, lawyers, and professional accountants available to assist anyone who wishes to include UGLA in a will or trust.